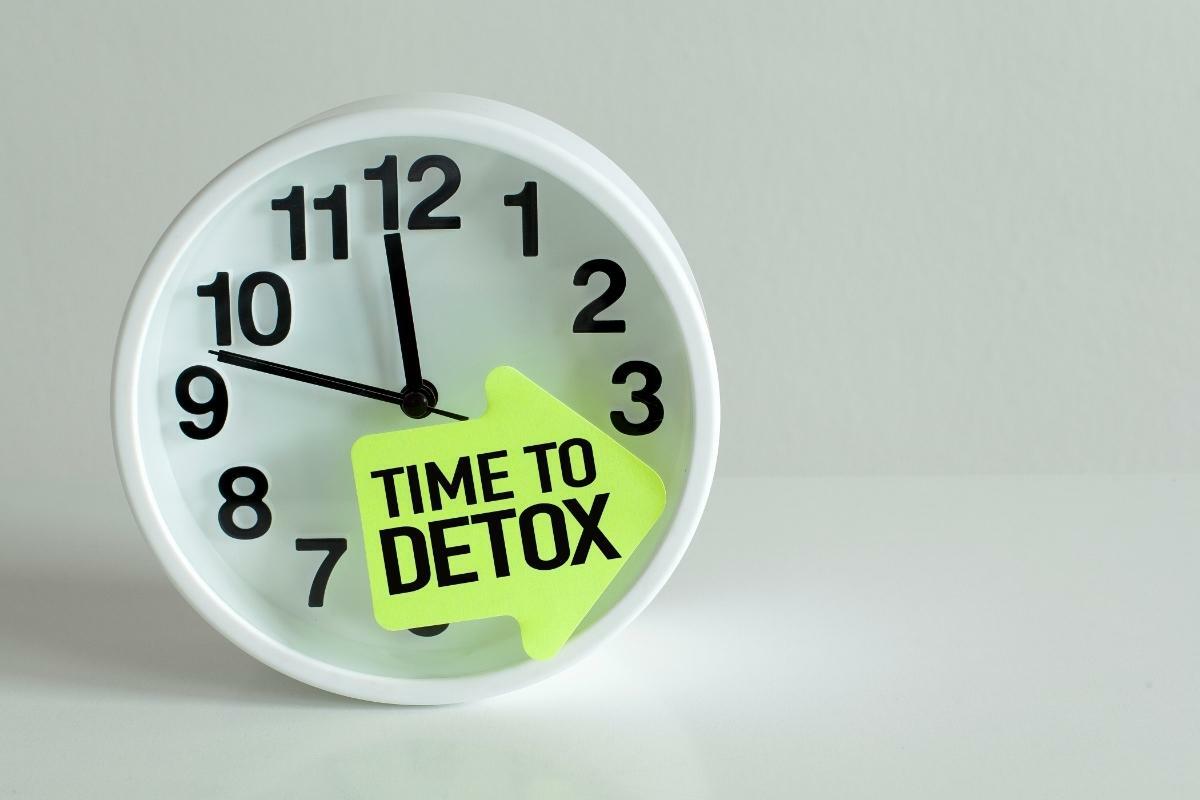 Scroll Down for English
聖誕新年大魚大肉過後,係時候做返啲嘢幫助腸胃恢復元氣,令身體返返去最佳狀態。小編今次準備了一些簡單小貼士助你快速恢復。
1. 向誘惑講goodbye
第一件事就是把家中的所有垃圾食品送走,這樣你就不會再受到誘惑而暴飲暴食。同時要遠離酒精、糖和咖啡因,戒掉這些飲食兩週將有助於你的身體排毒。
2. 補水是關鍵
確保身體保持足夠的水份,提醒自己每天喝大約8杯水。於溫水中加入檸檬有助於排出腎臟與肝臟的老廢物質與毒素,改善消化並提高淋巴的循環代謝。
3. 清潔飲食計劃
間歇性斷食法有助提升新陳代謝速率,較常見的斷食規則為16/8或14/10。在使用任何斷食法前亦應先諮詢醫生、營養師等專業人士意見選擇最適合你的方式。間歇性斷食法的小訣竅是選擇較健康的天然飲食,並減少食用沒有那麼健康的加工食品。多攝取水果、蔬菜和穀物等,同時摒棄防腐劑含量高的食物。
4. 出汗排毒
每天或者每隔一天做45分鐘至1小時中輕度的運動,讓身體把多餘的鈉和汗水一起排掉。另外亦可透過桑拿浴或蒸汽浴排出體內的毒素,促進血液循環。所以出汗絕對是排毒的最好方式。
5. 釋放壓力
最後,可以嘗試找出適合自己的減壓方法。攝取加工食品會引致身體發炎導致失眠,想要有足夠的睡眠可以嘗試做瑜伽和冥想來幫助入睡。
透過這種可持續的生活方式,除了可以保持良好的健康體態外,更可以不時地享受生活而不會感到內疚。我們一起好好期待下一個假期吧!
MindBeauty為你提供各類型健康美容產品,不妨參考一下。
Simple Ways to Detox after Holiday Eating
The holiday time is when we get to celebrate, relax, and enjoy ourselves. As Christmas, New Year and Chinese New Year are finally behind us, it is time for us and our bodies to get back on track. We may have over-indulged and eat some amazing food. However, when our bodies aren't used to that, it can make us feel slow, sluggish, and bloated. Hey, take a deep breath. It is okay! We have prepared a few simple and doable tips to help you to quickly recover.
Bye temptations
The first thing would be to get rid of any junk food from your house, so you aren't tempted to binge and overindulge again. It's also important to stay away from alcohol, sugar, and a lot of caffeine. Cutting these out for 2 weeks will aid in your body to cleanse.
Hydration is the key
Make sure you stay hydrated. Aim for drinking about 80oz of woman a day. Have half a lemon squeezed in warm water. This will help detoxify your liver and improve your digestion.
Clean your diet
Another good tool to reset your metabolism is intermittent fasting. There are different ways to go about this. The most common is the 16/8 or 14/10 rule. You may want to speak to a healthcare professional to see which way would suit you best. Regardless, focus on eating meals that are clean and unprocessed is always important. Incorporate more fruits and vegetables in your diet.
Sweat it out
Get a good 45 minutes to 1 hour workout in the morning, once a day or every other day. Don't exhaust yourself and potentially injure yourself. Utilizing saunas, steam room and hot tub is great. Sweating is the best way for your body to get rid of toxins after the holidays.
Keep stress away
Lastly, try implementing some ways to get your stress down. Your body is inflamed from all the processed refined foods, so making sure you get enough sleep as well as do some yoga and meditation will help as well.
Remember, we are human, it is all about living a sustainable lifestyle which means from time to time you should just enjoy yourself and not feel guilty about it. We encourage you to stay in good shape, till the next holiday! 😉
MindBeauty provides you with various types of health and beauty products, check out here: